The Guyana Economic Development Trust engages in Venture Philanthropy.  Venture philanthropy tackles social problems in the same way that entrepreneurs and corporate leaders take on everyday business problems--through long term commitment, making ongoing investments and using strategic management to achieve transformative goals. It is this business-minded approach to the projects undertaken that distinguishes the Guyana Economic Development Trust.   
Workforce Development
Code Guyana trains Guyanese in the technical skills for internships and placements with locally operating international firms associated with Guyana's growing Information and Communication Technologies (ICT) and Business Process Outsourcing (BPO) sectors. Your contribution to support this project is 100% U.S. tax deductible.
Enterprise Development
Early-stage business founders are passionate and hardworking, typically making up for lack of experience with sheer grit. However, the rigors of running a business can wear on even the grittiest of founder. The Founder Coach project pairs startup founders, particularly those in the tech sector, with U.S. based executives in the same industries. Founder Coach uses tested apps  and virtual meetings to support Guyanese startup founders in building the skills to succeed.  Your contribution to support this project is 100% U.S. tax deductible.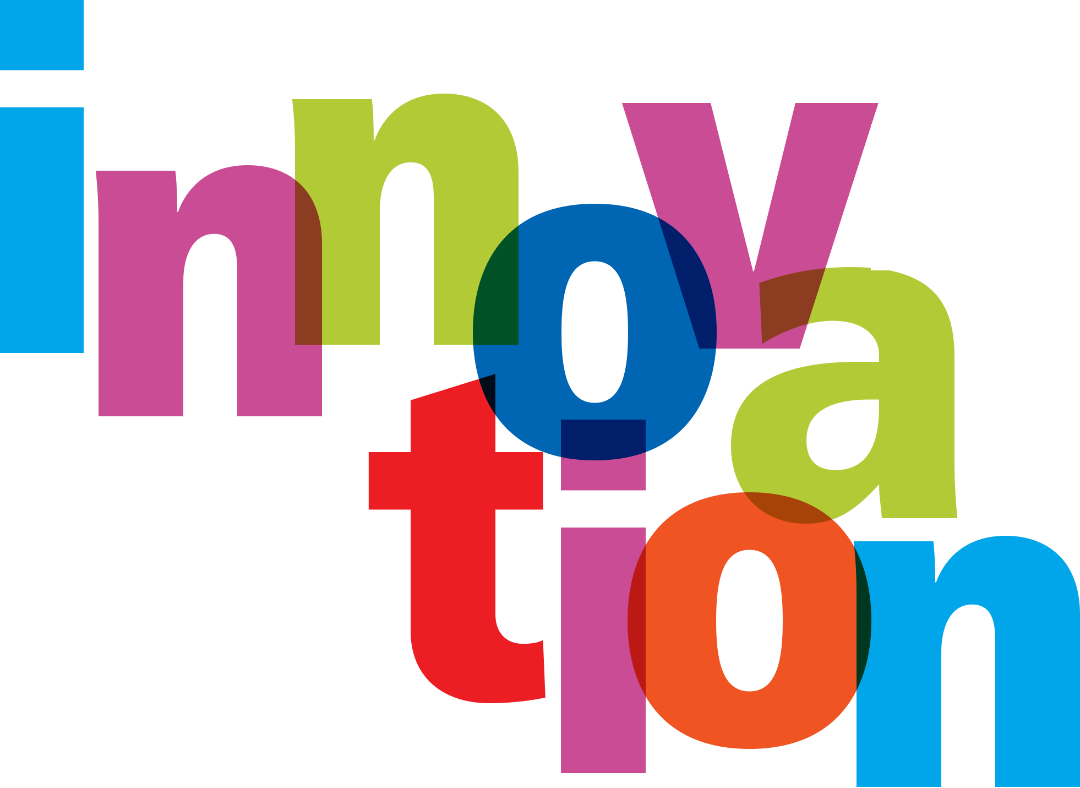 Guyana Innovation Prize
Colleges and universities are hotbeds of breakthrough thinking,  research and discoveries. The Trust's Guyana Innovation Prize provides seed funding to commercially viable and scalable ideas in tech and agro-processing emanating from the work of University of Guyana (UG) students, faculty and alumni. The Prize is awarded to the winning team of the annual Prize competition.  Your contribution to this project is 100% U.S. tax deductible.