THE GUYANA INNOVATION PRIZE
2018 – 2019 VENTURE FELLOWS
SHAVON SHARIF

Transforming waste into sustainable fertilizer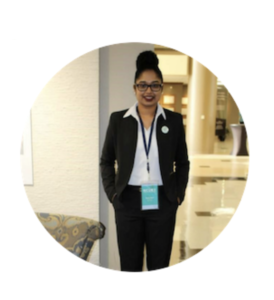 Vinasse as an organic fertilizer on crops belonging to the Cucurbitaceae family
THE PROBLEM
Vinasse is a by-product from the Albion Bioethanol Plant. It is currently being dumped into the waterways creating environmental hazards.
THE RESEARCH
To combat water contamination; Vinasse can be used as an organic fertilizer on crops from various families. This study will seek to extend the investigation to crops of the Cucurbitaceae family which consists of Cucumber, Squash, and Pumpkin.
THE POTENTIAL
The eco-friendly product would prove to be beneficial to farmers and the sugar industry in Guyana.