THE GUYANA INNOVATION PRIZE
2018 – 2019 VENTURE FELLOWS
Rebecca Harris
Fighting against fungal infections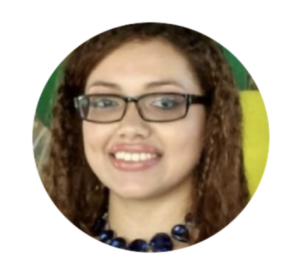 Adsorptive interaction of natural antifungals with metal hexacyanoferrate (II) complexes and its medical applications family
THE PROBLEM
To formulate a more natural, inexpensive product that can be used to fight against various fungal infections.
THE RESEARCH
The research targets the use of leaves from coconuts and ochra plants by combining them with synthesized metal (II) hexacyanoferrate complexes to fight against fungal infections. The plants mentioned possess naturally occurring antifungal potential, while metal (II) hexacyanoferrate complexes have a poisonous effect on the fungi.
THE POTENTIAL
There is an increased demand from consumers who prefer products containing natural ingredients. The product can be produced into various formulations and marketed with social media, placed advertisements in publications, and promotions at health fairs. The distribution channels would include pharmacies. The potential partners would be organizations, which would assist in the processing and packaging of the product.